Board Members
Primary tabs
About the Board
Through legislation in 1994, the Arizona State Board for Charter Schools ("Board")  was created. The Board is a charter authorizer responsible for overseeing public charter schools that operate under a contract with the Board.  Overseeing more than 550 charter schools, the Board is the largest charter school authorizer in Arizona and is one of the nation's largest independent state authorizers.
In support of our mission to improve public education in Arizona, the following are the Board's three strategic goals:
-The Board will approve quality applications and grant charters to qualified applicants.
-To increase the quality of the Board's portfolio of charter schools by monitoring academic performance and fiscal and contractual compliance.
-Promote the Board's mission in providing quality educational choices.
Current Board Members
The 11-member board is comprised of the Superintendent of Public Instruction or designee, six members of the general public one of whom shall reside on an Indian reservation, two members of the business community, one charter school operator, and one charter school teacher. With the exception of the Superintendent of Public Instruction/superintendent's designee, whose term coincides with the Superintendent's term in office, all members are appointed by the Governor to serve four-year terms. Additionally, the President of the Senate and the Speaker of the House of Representatives appoint three non-voting advisory members of the legislature.
Board members are ultimately responsible for the Board's authorizing activities, including but not limited to decisions to grant, renew or revoke a charter.
Mary Ellen Lee
President / Charter School Teacher
Hans-Dieter Klose
Vice President/Reservation Resident Member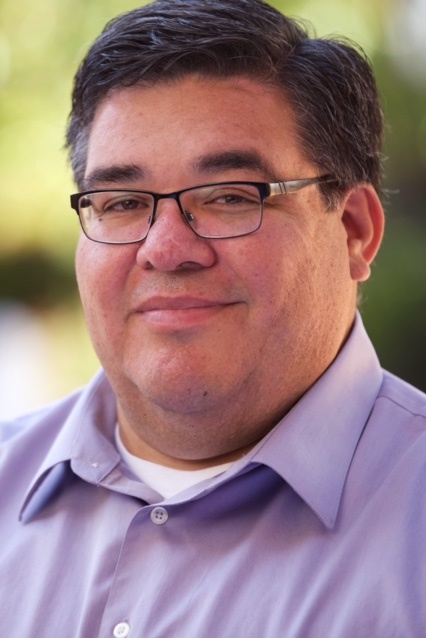 Hans-Dieter Klose is from Salt River Pima-Maricopa Indian Community in Arizona and has a long family history of land planning going back to his grandfather who helped draft some of the original land planning documents for Salt River. Klose currently owns a consulting business and advises on matters of commercial development and leasing on Native American lands. He is a speaker and presenter for Native American Financial Officers Association, Leadership Education and Development program sponsored by the University of Pennsylvania/Wharton. A graduate of Dartmouth College, he has previously served as Director of Salt River's Community Development Department and has consulted on American Indian trust property issues since 2005.
Kathy Hoffman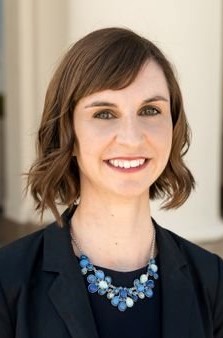 Superintendent Hoffman has spent her entire career working in public education, first as a pre-school teacher and then as a speech-language pathologist. She began her career in the Vail School District in Southern Arizona before joining the Peoria School District. Her experience as both an educator and advocate for students with disabilities informs her vision for public education. Throughout her career, she has fought tirelessly for equal access to high-quality public education regardless of a student's race, gender, or zip code. She asserts that only through committed investment and inclusive policies can Arizona bring its public schools from the bottom to the top of the nation's school systems. Superintendent Hoffman firmly believes that Arizona's future starts in our schools.
Carol Crockett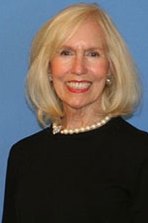 Carol Crockett earned a Ph.D. in educational leadership and policy studies from Arizona State University (1999) and received her BA from American University in Elementary and Early Childhood Education (1975).  She served in executive positions at Thunderbird School of Global Management and Xavier College Preparatory, and has held policy and advocacy positions at the federal and state levels, including the U.S. Small Business Administration's Office of Women's Business Ownership and the Arizona Governor's Division for Children overseeing the Head Start/Arizona Collaboration for children 0 – 8 years old.  Carol was a candidate for Maricopa County School Superintendent and is a current member of the Arizona Commission on the Arts.  She has a consulting practice in organizational leadership and evaluation.
Matthew Mason
Business Community Member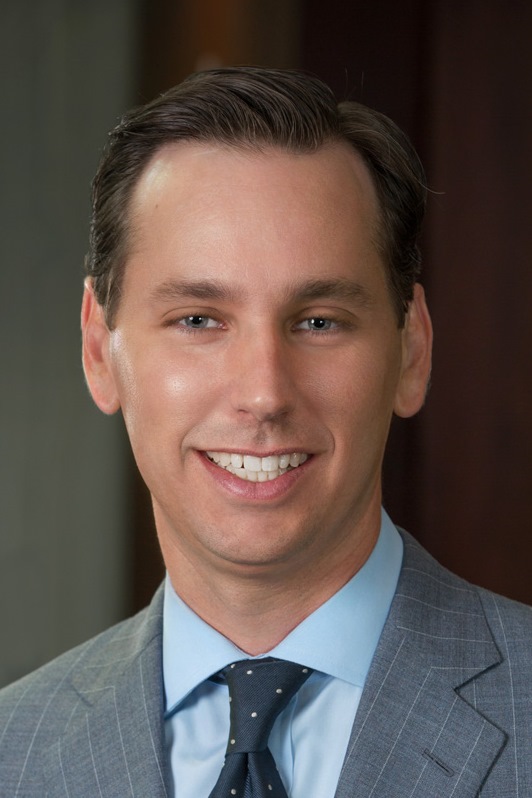 Matt is General Counsel at Clear Sky Capital. Prior to his current position, Matt represented nonprofits and charter schools in private practice.
Justan Rice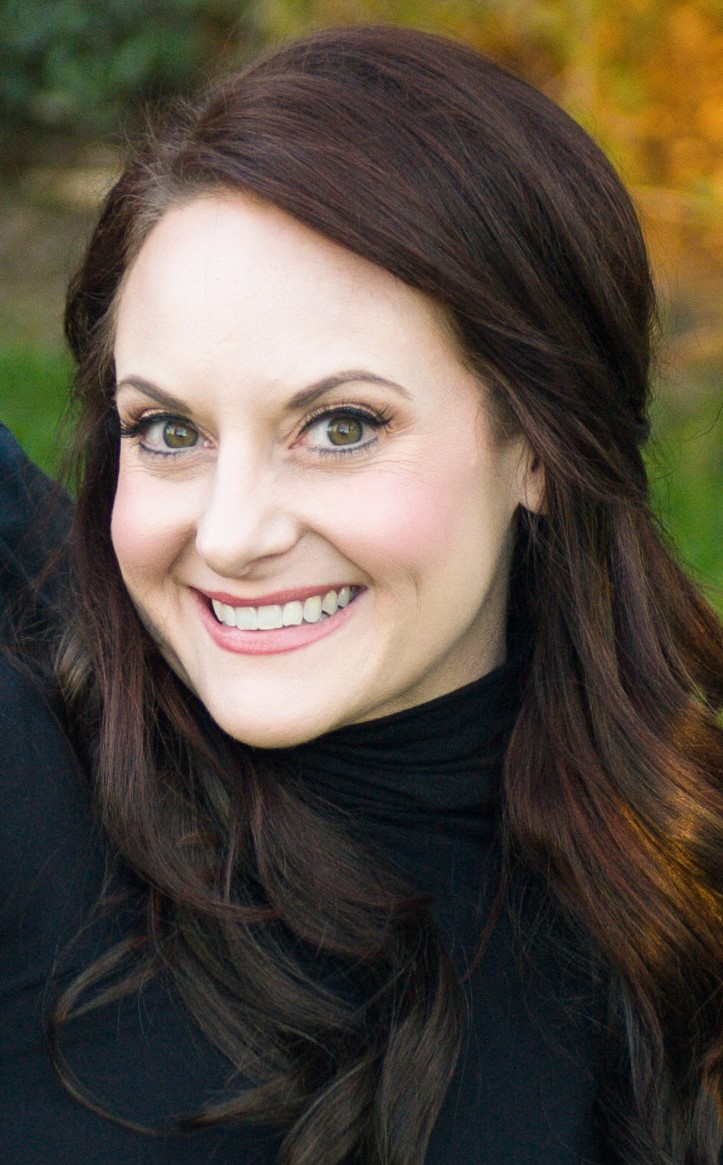 Justan Rice currently serves as the President of the American Council of Engineering Companies of Arizona and the Director of the Arizona State Schools for the Deaf and the Blind's Desert Valleys Regional Cooperative where she oversees all daily operations with the singular goal of improving academic outcomes for 500+ Deaf/Hard of Hearing and Blind/Visually Impaired students enrolled in Local Education Agencies throughout Maricopa, Gila, Graham, and Pinal counties. Prior to joining the Arizona State Schools for the Deaf and the Blind in 2016, Justan served as the Director of Federal and Special Programs with the Williams Unified School District and has held roles as an Education Program Specialist with the Arizona Department of Education's Exceptional Student Services Division, Special Services Department Chair, Teacher Advancement Program Master Teacher, and K-8 Resource Specialist. Recognized as a Westside Impact Teacher of the Year, three time Special Educator of the Year, and Rodel Aspiring Principal, Justan holds a M.Ed. from Arizona State University and proudly represents the interests of children with disabilities throughout Arizona via her appointment to the State Board of Education's Special Education Advisory Panel (SEAP).
James Swanson
Business Community Member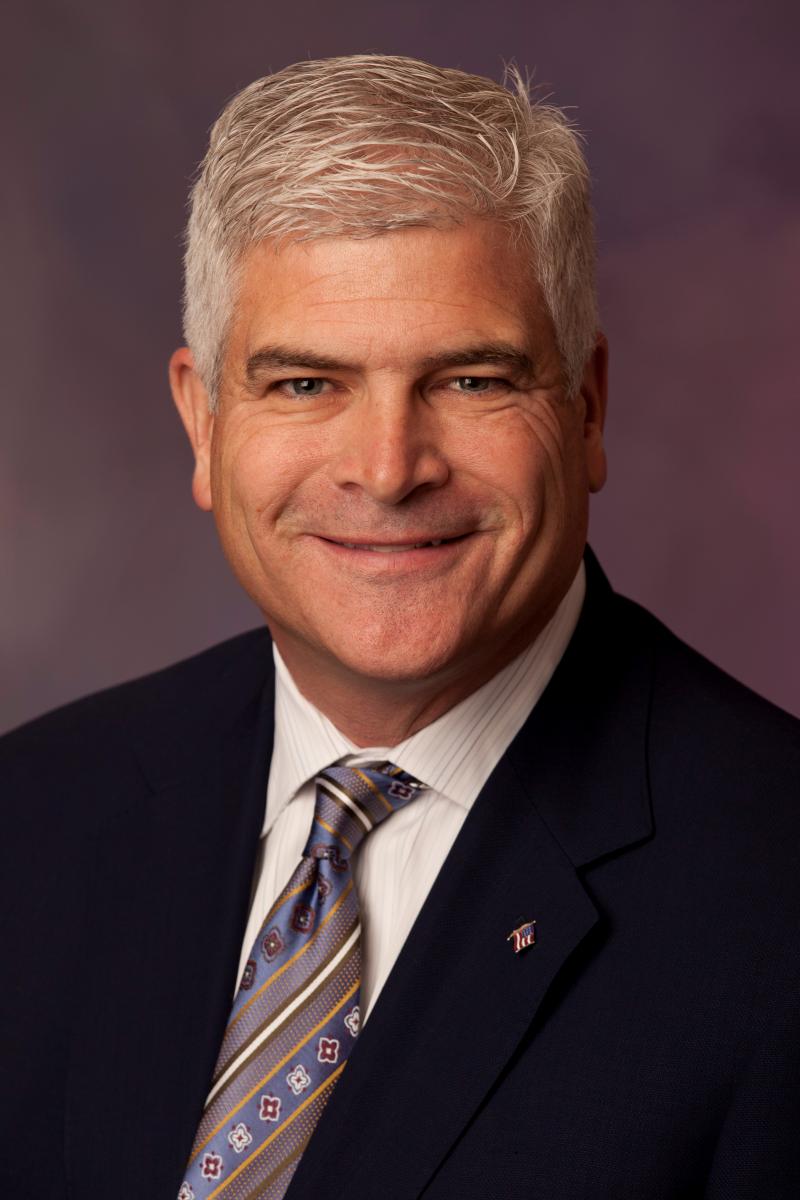 Jim Swanson is CEO of Phoenix-based Kitchell, a 950-employee-owned building company with business in the western and southwestern United States, encompassing commercial contracting, development, construction management, facility management and HVAC wholesale supplies. The innovative and diversified company is consistently ranked nationally and regionally in several commercial building sectors. Swanson's community involvement is expansive: he currently serves on the Arizona State Board for Charter Schools and served as co-chair with Arizona Governor Doug Ducey on the Classrooms First Initiative Council. He is on the boards of the Greater Phoenix Economic Council (GPEC), Teach for America Phoenix Chapter, Greater Phoenix Leadership (GPL) and is an active member of Young Presidents Organization (YPO). He is also a member of the Executive Committee for the American Contractors Insurance Group (ACIG) and the Valley of the Sun United Way Tocqueville Society. Swanson joined Kitchell in 2008 after serving as a senior leader of Affiliated Computer Services (ACS), a Fortune 500 company that acquired Arthur Andersen's business-process outsourcing practice, for which he was national partner. He previously held positions at Ernst & Young in Minneapolis and Peter Consulting in Minneapolis and Chicago. He received his finance degree from the University of Michigan, and obtained his CPA in Minnesota. He resides in Scottsdale with his wife Traci, and has three adult children. 
Erik Twist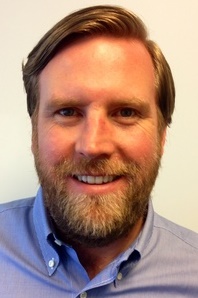 Erik Twist is a 3rd generation Arizonan.  He works for Great Hearts Academies, a public charter management organization operating K-12 classical, liberal arts schools in Arizona and Texas.  He is the founding headmaster of Archway Veritas a K-5 academy in the Great Hearts network, served as the Vice President of Lower Schools overseeing Great Hearts' growth in the elementary school space, and now serves as the Chief Innovation Officer and Sr. VP for AZ Advocacy. He has a BA in Political Science from Trinity University and his masters is from Oxford University. He and his wife, Allison, have six sons and live in Phoenix.
Rachel Yanof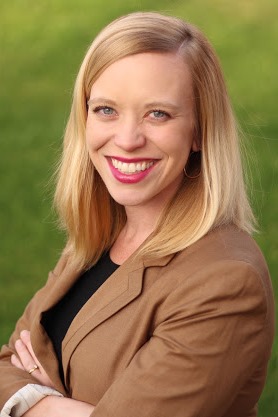 Rachel Yanof was the Founder, CEO and Director of External Affairs for Phoenix Collegiate Academy, a network of charter schools serving K-12 students in South Phoenix. In order to accomplish this task, she completed a year-long Fellowship with Building Excellent Schools. A graduate of Georgetown University, Ms. Yanof received a B.A. in Economics and History before she joined Teach for America which brought her to Phoenix. While a member of Teach For America, Mrs. Yanof earned her Masters in Curriculum and Instruction from Arizona State University while also teaching 8th grade history for four years.  She is a winner of the Young Professional Athena award, the Phoenix Business Journals 40 Under 40 Award, and a member of Valley Leadership Class of 38.  She and her husband Joe have three young children.