Board Members
Primary tabs
About the Board
Through legislation in 1994, the Arizona State Board for Charter Schools ("Board")  was created. The Board is a charter authorizer responsible for overseeing public charter schools that operate under a contract with the Board.  Overseeing more than 550 charter schools, the Board is the largest charter school authorizer in Arizona and is one of the nation's largest independent state authorizers.
In support of our mission to improve public education in Arizona, the following are the Board's three strategic goals:
-Promote the Board's mission and continue to improve its authorizing practices to ensure quality educational choices are available to Arizona students and families.
-The Board will continue to monitor and improve the Board's Performance Frameworks and processes in order to meet the changing needs of the educational landscape and to ensure compliance and high expectations of the charter schools it authorizes.
-To provide increased support, collaboration, and communication to the Board's charter holder portfolio and charter school community.
Updated: June 2021
Current Board Members
The 11-member board is comprised of the Superintendent of Public Instruction or designee, six members of the general public one of whom shall reside on an Indian reservation, two members of the business community, one charter school operator, and one charter school teacher. With the exception of the Superintendent of Public Instruction/superintendent's designee, whose term coincides with the Superintendent's term in office, all members are appointed by the Governor to serve four-year terms. Additionally, the President of the Senate and the Speaker of the House of Representatives appoint three non-voting advisory members of the legislature.
Board members are ultimately responsible for the Board's authorizing activities, including but not limited to decisions to grant, renew or revoke a charter.
Mary Ellen Lee
President / Charter School Teacher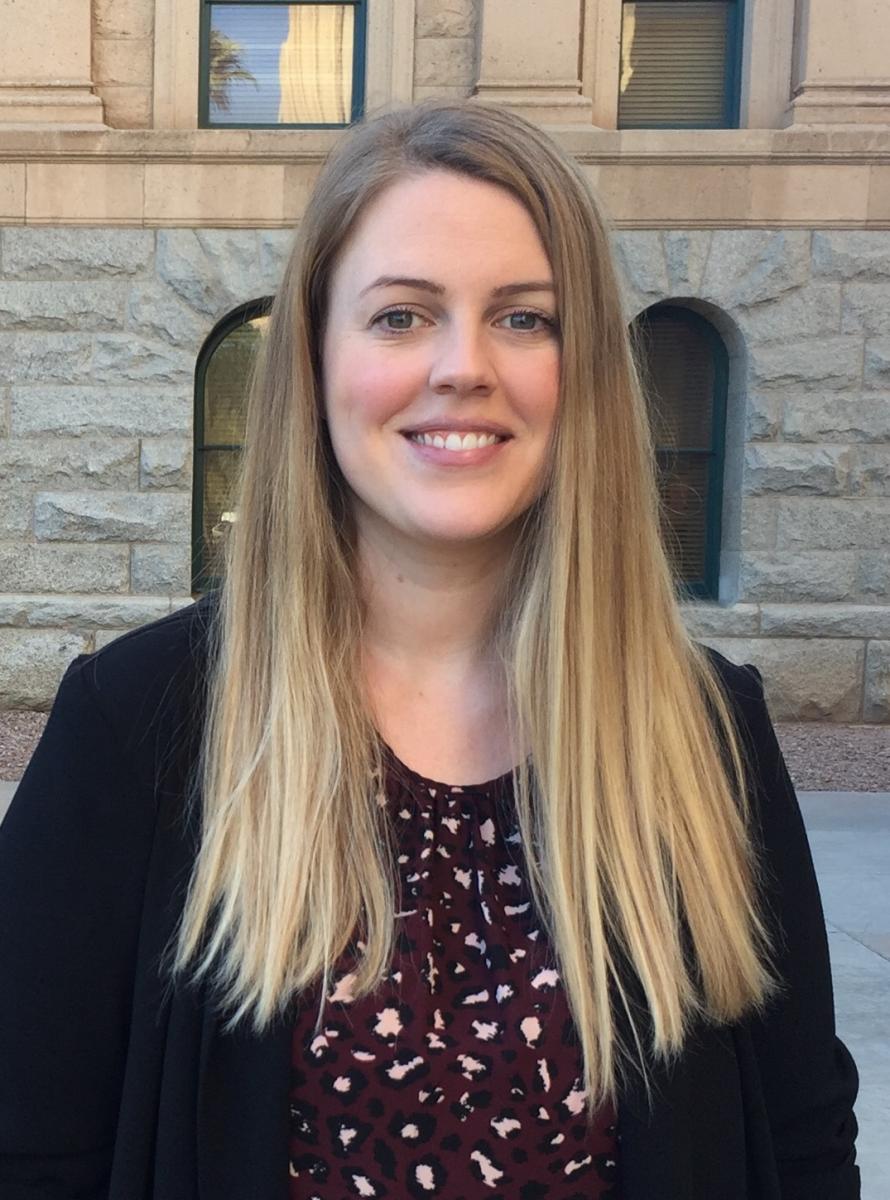 Board President Mary Ellen Lee is an Arizona native. She is first and foremost a wife and mother to three wonderful children. Thanks to her Charter high school, she was one of the first students to graduate with three associate's degrees from South Mountain Community College before even graduating high school. Her love for education continued into college where she obtained her B.Ed in Math Education and M.Ed in Educational Leadership at Arizona State University. 

Her first few years of teaching started in an Alternative High School where she loved the challenge of seeing students master concepts that they never thought they could. She moved to a school in Gilbert where she was able to continue as a Lead Math teacher and start a Dual Enrollment program that allowed seniors to see how math is a part of their everyday life. While she also now serves as a principal and has the amazing role of launching new High Schools she still makes time for her first passion of being in the classroom and helping students master math by continuing to teach as well. 

She is driven by knowing that one educator can make all the difference in a student's life. She is a true believer that one size does not fit all when it comes to education and that it is her job as an educator to ensure that quality education is available to all students regardless of any barriers they may face.
 
Hans-Dieter Klose
Vice President/Reservation Resident Member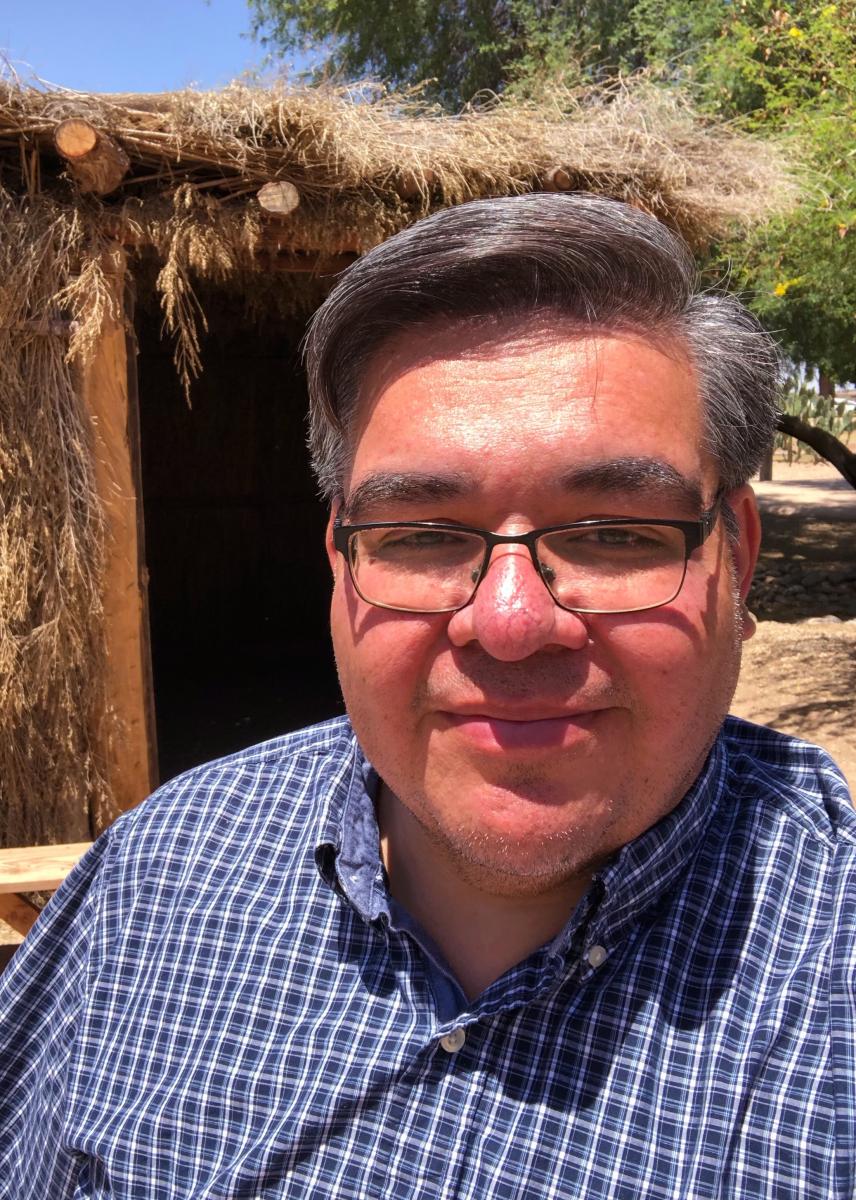 Board VP Hans-Dieter Stefan Klose is an enrolled member of the Salt River Pima-Maricopa Indian Community. His father immigrated from Germany before becoming a US Citizen in 1968. His mother was O'odham and lived her life in Arizona. Hans grew up in Arizona on the Salt River, Gila River, and Tohono O'odham reservations before attending Dartmouth College in New Hampshire where he received his B.A. in Religion.
After a short time living in New Mexico, Hans returned to Arizona and worked for the Salt River Pima-Maricopa Indian Community in a variety of capacities. Hans previously served as the tribe's Community Development Department Director and was a member and chair of the Casino Arizona Board of Directors. VP Klose was also a member of Salt River's Education Board for 16 years, serving as board president for 12 of those years.
Hans has friends and colleagues from Native American communities across the state and nation and is an ongoing advocate for Native American land tenure, self-governance, and essential sovereignty.
In Hans' opinion, charter schools offer a unique and significant opportunity to address many of the education issues facing numerous Native American communities.
 
Kathy Hoffman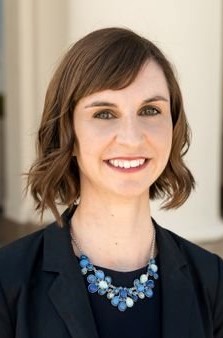 Superintendent Hoffman has spent her entire career working in public education, first as a pre-school teacher and then as a speech-language pathologist. She began her career in the Vail School District in Southern Arizona before joining the Peoria School District. Her experience as both an educator and advocate for students with disabilities informs her vision for public education. Throughout her career, she has fought tirelessly for equal access to high-quality public education regardless of a student's race, gender, or zip code. She asserts that only through committed investment and inclusive policies can Arizona bring its public schools from the bottom to the top of the nation's school systems. Superintendent Hoffman firmly believes that Arizona's future starts in our schools.
Carol Crockett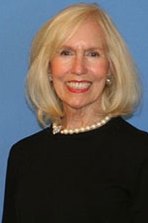 Carol Crockett earned a Ph.D. in educational leadership and policy studies from Arizona State University (1999) and received her BA from American University in Elementary and Early Childhood Education (1975).  She served in executive positions at Thunderbird School of Global Management and Xavier College Preparatory, and has held policy and advocacy positions at the federal and state levels, including the U.S. Small Business Administration's Office of Women's Business Ownership and the Arizona Governor's Division for Children overseeing the Head Start/Arizona Collaboration for children 0 – 8 years old.  Carol was a candidate for Maricopa County School Superintendent and is a current member of the Arizona Commission on the Arts.  She has a consulting practice in organizational leadership and evaluation.
Matthew Mason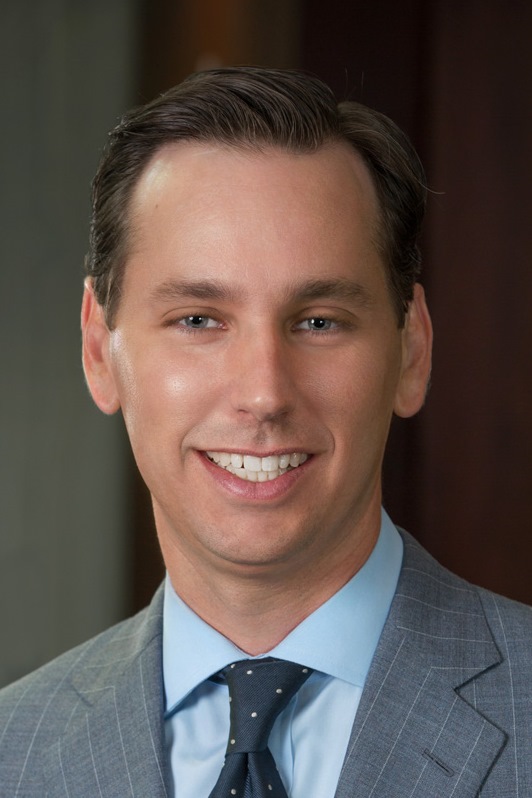 Matt is General Counsel at Clear Sky Capital. Prior to his current position, Matt represented nonprofits and charter schools in private practice.
Justan Rice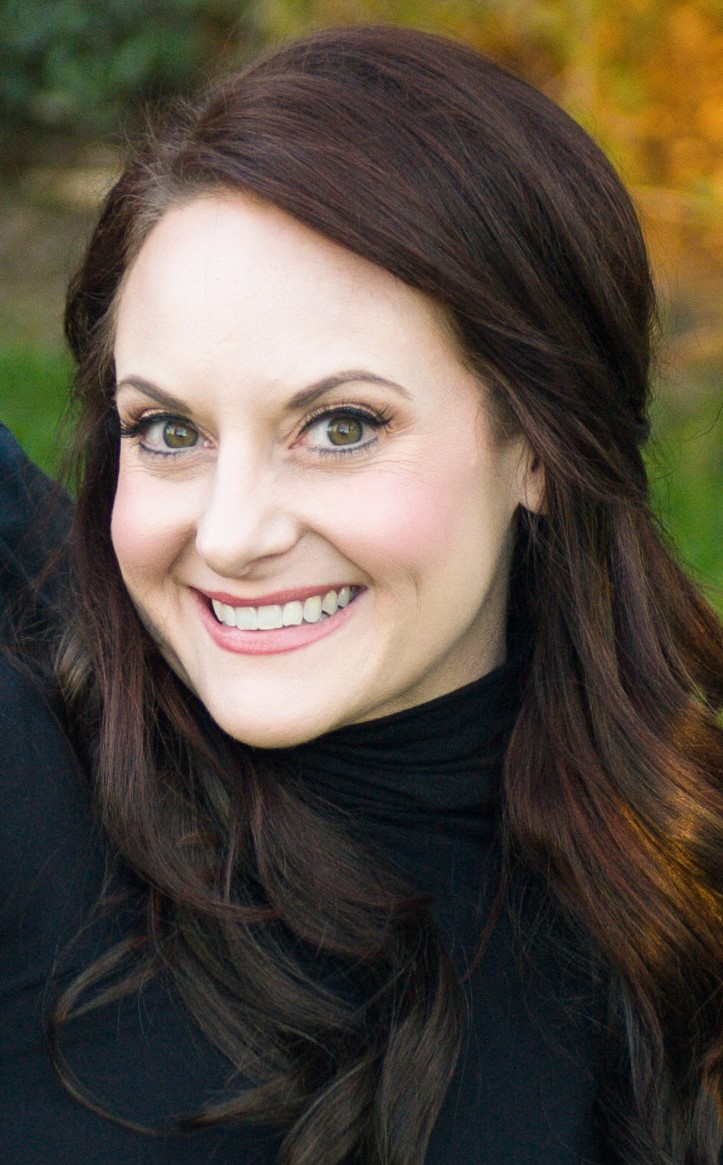 Justan Rice currently serves as the President of the American Council of Engineering Companies of Arizona and the Director of the Arizona State Schools for the Deaf and the Blind's Desert Valleys Regional Cooperative where she oversees all daily operations with the singular goal of improving academic outcomes for 500+ Deaf/Hard of Hearing and Blind/Visually Impaired students enrolled in Local Education Agencies throughout Maricopa, Gila, Graham, and Pinal counties. Prior to joining the Arizona State Schools for the Deaf and the Blind in 2016, Justan served as the Director of Federal and Special Programs with the Williams Unified School District and has held roles as an Education Program Specialist with the Arizona Department of Education's Exceptional Student Services Division, Special Services Department Chair, Teacher Advancement Program Master Teacher, and K-8 Resource Specialist. Recognized as a Westside Impact Teacher of the Year, three time Special Educator of the Year, and Rodel Aspiring Principal, Justan holds a M.Ed. from Arizona State University and proudly represents the interests of children with disabilities throughout Arizona via her appointment to the State Board of Education's Special Education Advisory Panel (SEAP).
Janelle Wood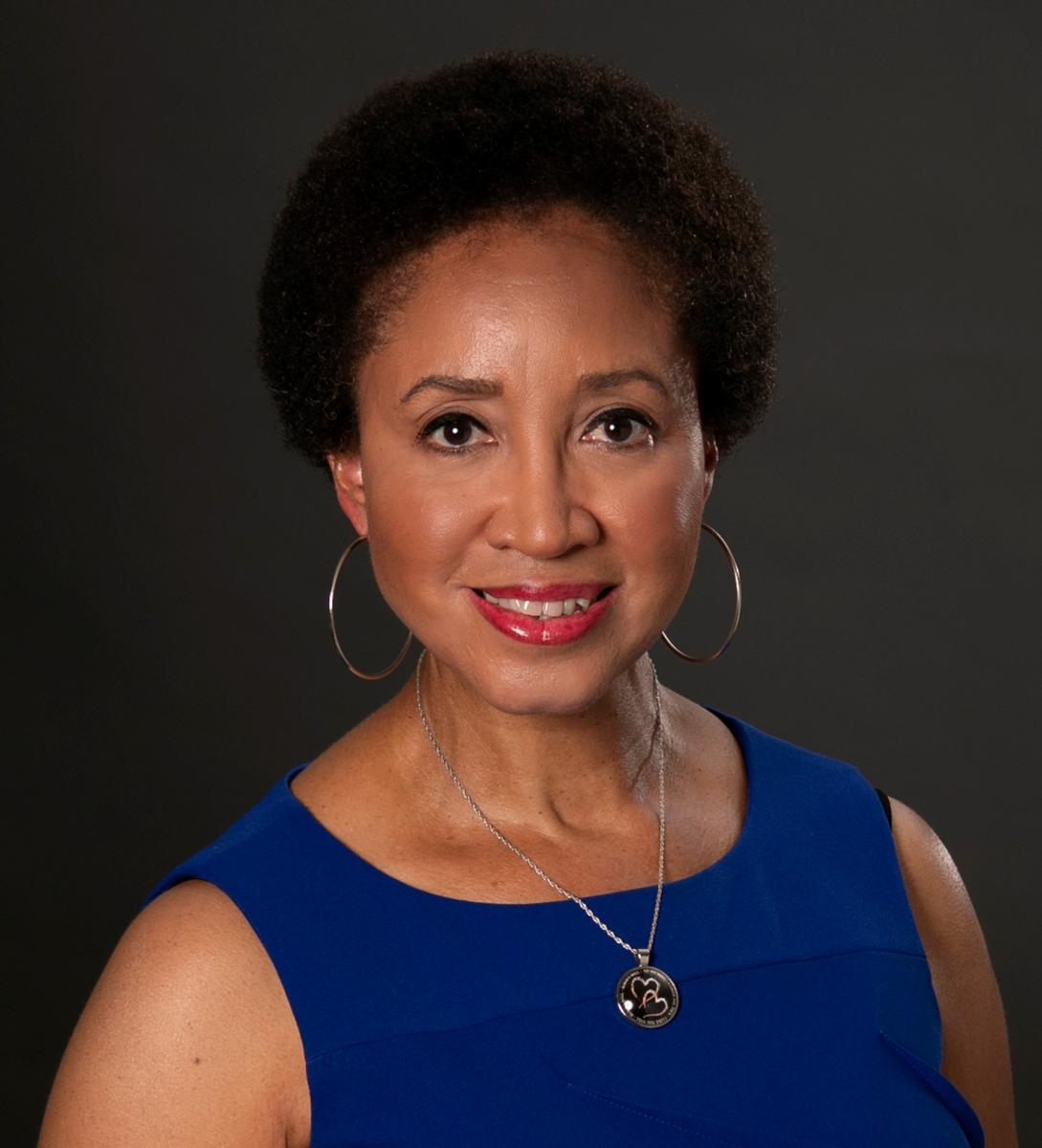 Board Member Wood is the founder of the Black Mothers Forum organization. Janelle earned her Bachelor of Science degree in Economics from Arizona State University in 1989 and her Master of Arts degree in Biblical Leadership from Phoenix Seminary in 2005. She has always had a heart for those in need and a passion to build up the people within her community.
She has been married for 27 years and is the proud mother of one adult son. Janelle's passion is to ensure all Black children have the opportunity to live out their God-given purpose, free from the threat of systems, laws, policies, procedures and practices that limit and control the movement of their Black bodies.
Janelle is the Founder/President of the Black Mothers Forum, Inc., founded in August 2016, a non-profit organization of black mothers who have come together to end the bloodshed in the Black community; dismantle the school to prison pipeline; and restore the strength, dignity and hope of the Black community.
She was one of the City of Phoenix's 2019 MLK, Jr. Living the Dream Awardees; served on the City of Phoenix Mayor Gallegos' Ad Hoc Committee on Policing and the Arizona Department of Education's School Safety Task Force. She currently serves on the Arizona Department of Education's Equity and Inclusion Council; Chair of the Anti-Racism Sub-Committee for the Arizona Department of Education; City of Phoenix Police Department's Use of Force Task Force and Disciplinary Review Board; The City of Tempe's Public Safety Taskforce; Leadership Team of Unity Collective; Black Mothers Forum Community Conversations; Black Mothers Forum Super Saturday School; Black Mothers Forum Micro Schools (opened in January 2021); and co-author of ABC's of Influence released December 2020.
 
Timothy A. Stratton
Business Community Member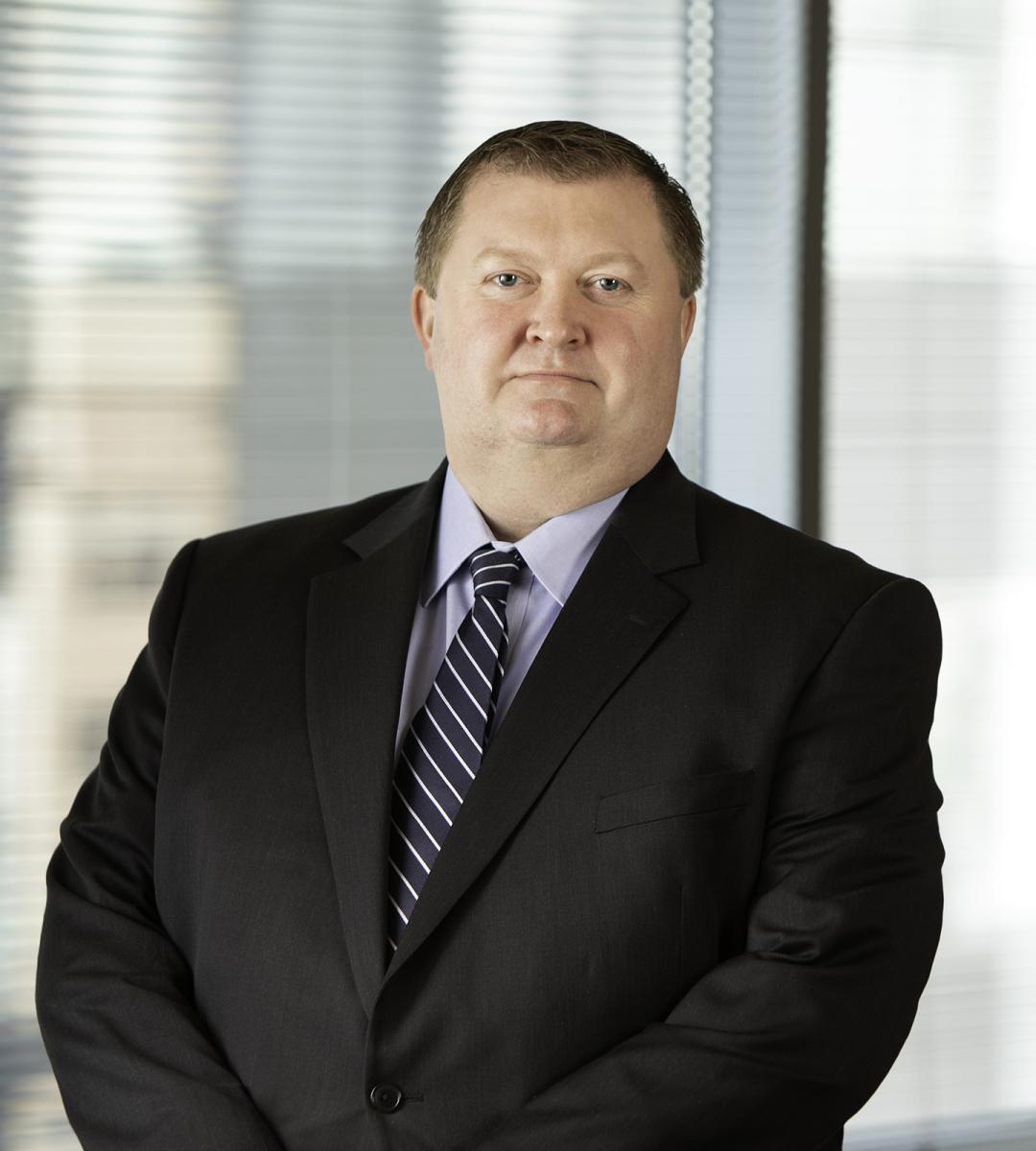 Board Member Stratton is an attorney focusing his practice on public finance and municipal law. He represents colleges and universities, special districts, cities, towns and other units of local government in Arizona in all matters related to the issuance of municipal securities. He also maintains an active practice as underwriter, disclosure and bank counsel on publicly and privately offered debt issues.
Tim has been lead counsel in hundreds of bond transactions aggregating billions of dollars and is a frequent speaker on public finance issues. He is on the Securities Law Committee of the National Association of Bond Lawyers (NABL) and was on the Editorial Board for the Federal Securities Laws of Municipal Bonds, Seventh Edition, Matthew Bender & Co. He has served as the President of the City of Scottsdale Industrial Development Authority and as the Chairman of the City of Scottsdale Board of Adjustment.
Tim serves as an appointed Judge Pro Tem for the Maricopa County Superior Court and serves as a Member of the Arizona Supreme Court Committee on Examinations, the body that administers and oversees the Arizona Bar Examination. Tim resides in Scottsdale and his three children have attended Arizona charter schools. Tim holds a Bachelor of Science degree from Ball State University and a Juris Doctorate, cum laude, from Western Michigan University Cooley Law School.
 
James Swanson
Business Community Member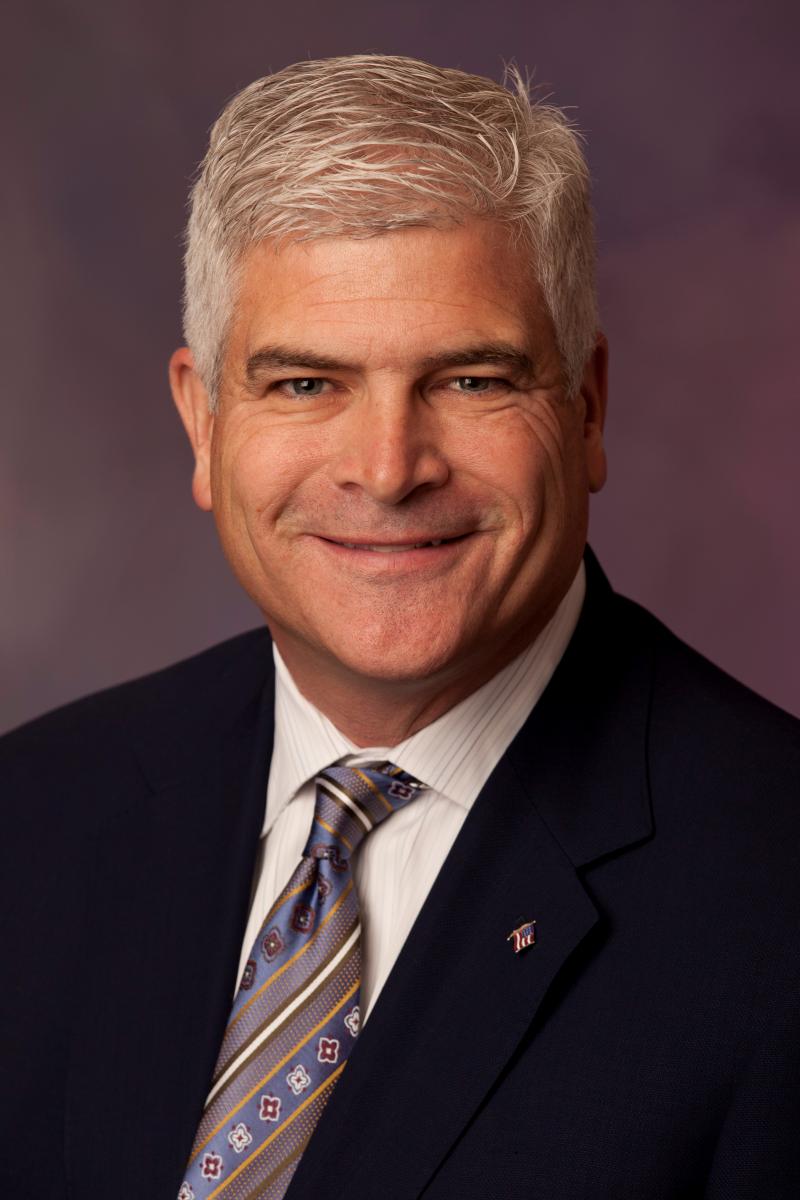 Jim Swanson is CEO of Phoenix-based Kitchell, a 950-employee-owned building company with business in the western and southwestern United States, encompassing commercial contracting, development, construction management, facility management and HVAC wholesale supplies. The innovative and diversified company is consistently ranked nationally and regionally in several commercial building sectors. Swanson's community involvement is expansive: he currently serves on the Arizona State Board for Charter Schools and served as co-chair with Arizona Governor Doug Ducey on the Classrooms First Initiative Council. He is on the boards of the Greater Phoenix Economic Council (GPEC), Teach for America Phoenix Chapter, Greater Phoenix Leadership (GPL) and is an active member of Young Presidents Organization (YPO). He is also a member of the Executive Committee for the American Contractors Insurance Group (ACIG) and the Valley of the Sun United Way Tocqueville Society. Swanson joined Kitchell in 2008 after serving as a senior leader of Affiliated Computer Services (ACS), a Fortune 500 company that acquired Arthur Andersen's business-process outsourcing practice, for which he was national partner. He previously held positions at Ernst & Young in Minneapolis and Peter Consulting in Minneapolis and Chicago. He received his finance degree from the University of Michigan, and obtained his CPA in Minnesota. He resides in Scottsdale with his wife Traci, and has three adult children. 
Rachel Yanof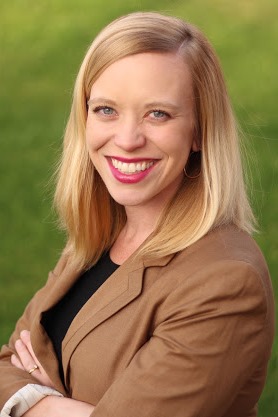 Rachel Yanof was the Founder, CEO and Director of External Affairs for Phoenix Collegiate Academy, a network of charter schools serving K-12 students in South Phoenix. In order to accomplish this task, she completed a year-long Fellowship with Building Excellent Schools. A graduate of Georgetown University, Ms. Yanof received a B.A. in Economics and History before she joined Teach for America which brought her to Phoenix. While a member of Teach For America, Mrs. Yanof earned her Masters in Curriculum and Instruction from Arizona State University while also teaching 8th grade history for four years.  She is a winner of the Young Professional Athena award, the Phoenix Business Journals 40 Under 40 Award, and a member of Valley Leadership Class of 38.  She and her husband Joe have three young children.