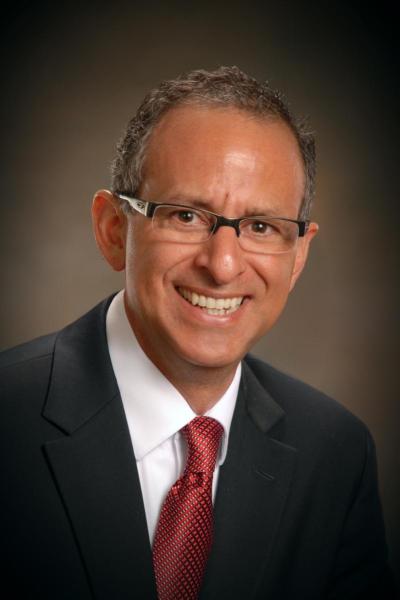 Born in Tucson, AZ as a 6th generation Arizonan.  Carlos attended the University of Arizona and earned a BS in Material Science and Engineering.  After graduation he started a 35 year career in Materials Engineering and raw material Supply Chain Management. 
A desire to start his own business resulted in developing a raw material business model and researching Tucson as a location to start the business.  He founded HT Metals in 2003 as a distributor of ready to manufacture custom transformed raw material. The business has 5 full-time employees.  While most customers are in the Tucson and Phoenix area, HT Metals has had some success exporting to Sonora, Mexico.
Carlos became active in the Tucson Hispanic Chamber of Commerce in 2010 and was elected to its Board of Directors where he served as the Treasurer and Chairman.  In 2012 he was appointed to the Tanque Verde Unified School District Governing Board.  In 2016, he was re-elected to the TVUSD Governing Board and was chosen to be its Board President.
Carlos has been married for 35 years to Cindy Ruiz and they have two grown daughters.  He has lived in the Tanque Verde Valley since 2004.