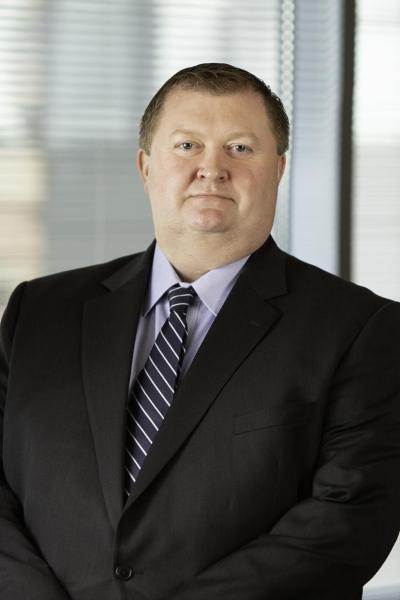 Business Community Member
Board Member Stratton is an attorney focusing his practice on public finance and municipal law. He represents colleges and universities, special districts, cities, towns and other units of local government in Arizona in all matters related to the issuance of municipal securities. He also maintains an active practice as underwriter, disclosure and bank counsel on publicly and privately offered debt issues.
Tim has been lead counsel in hundreds of bond transactions aggregating billions of dollars and is a frequent speaker on public finance issues. He is on the Securities Law Committee of the National Association of Bond Lawyers (NABL) and was on the Editorial Board for the Federal Securities Laws of Municipal Bonds, Seventh Edition, Matthew Bender & Co. He has served as the President of the City of Scottsdale Industrial Development Authority and as the Chairman of the City of Scottsdale Board of Adjustment.
Tim serves as an appointed Judge Pro Tem for the Maricopa County Superior Court and serves as a Member of the Arizona Supreme Court Committee on Examinations, the body that administers and oversees the Arizona Bar Examination. Tim resides in Scottsdale and his three children have attended Arizona charter schools. Tim holds a Bachelor of Science degree from Ball State University and a Juris Doctorate, cum laude, from Western Michigan University Cooley Law School.