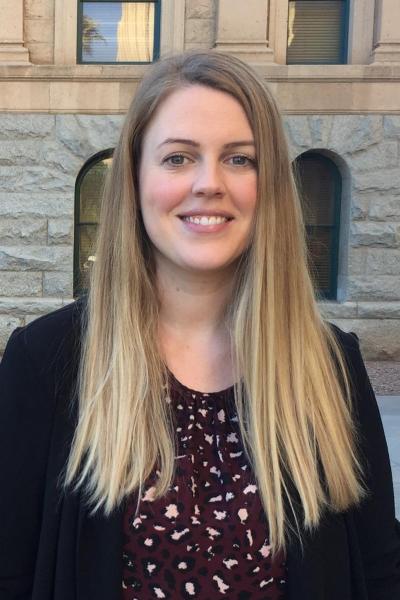 President / Public Member
Board President Mary Ellen Lee is an Arizona native. She is first and foremost a wife and mother to three wonderful children. Thanks to her Charter high school, she was one of the first students to graduate with three associate's degrees from South Mountain Community College before even graduating high school. Her love for education continued into college where she obtained her B.Ed in Math Education and M.Ed in Educational Leadership at Arizona State University. 

Her first few years of teaching started in an Alternative High School where she loved the challenge of seeing students master concepts that they never thought they could. She moved to a school in Gilbert where she was able to continue as a Lead Math teacher and start a Dual Enrollment program that allowed seniors to see how math is a part of their everyday life. While she also now serves as a principal and has the amazing role of launching new High Schools she still makes time for her first passion of being in the classroom and helping students master math by continuing to teach as well. 

She is driven by knowing that one educator can make all the difference in a student's life. She is a true believer that one size does not fit all when it comes to education and that it is her job as an educator to ensure that quality education is available to all students regardless of any barriers they may face.